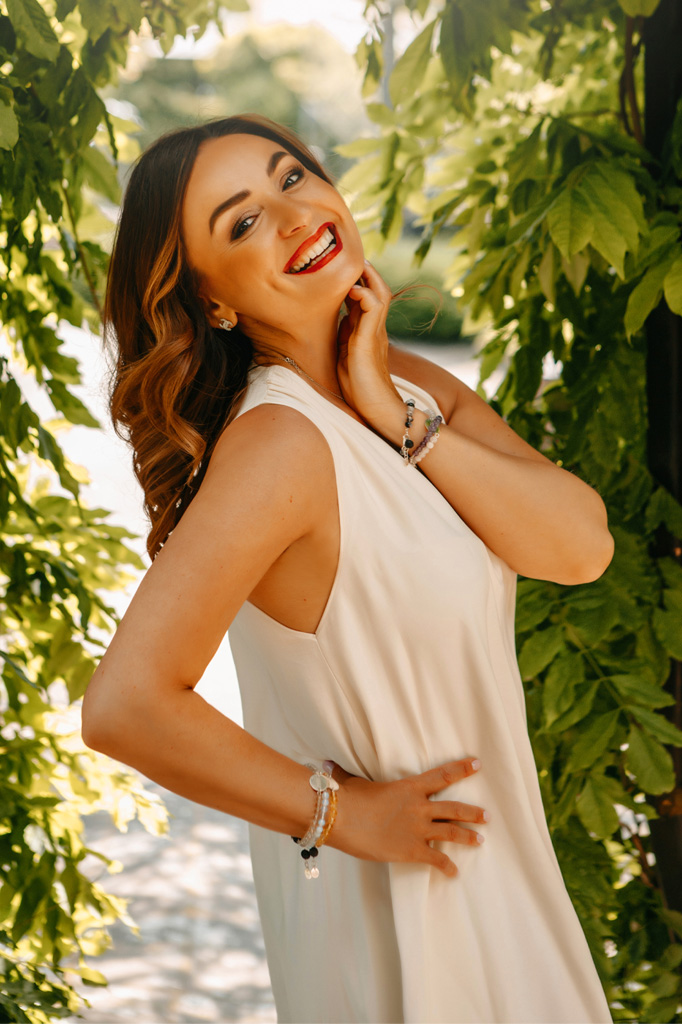 It is time to awaken your one true self
Numbers and series of number carry vibrations composed of energy and information. They create a specific wavelenght that affects the human body and sends healing impulses.
Numeric codes have been used by healers and shamans in different cultures for centuries to heal people. The effects of numbers on our consciousness and subconscious have been researched for years, and are proven by examples in the theory of quentum physics. By activating and repeating a series of numbers, numeric codes act and transfer their power to people and thus affect our subconscious.
By wearing IO SONO jewlery, a special power is transmitted. The engraved arrays of numbers act on the vibration level and create an energy bridge towards the desired target. And you have to feel it.
Be visible
Build your style and self-confidence
Raise self-awareness and your energy of abundancde
New consciousness, new mindset jewlery for new life
It really works and has worked through centuries